Sandra Wiegand – Germany
I stayed at Auberge ROSO for two nights and enjoyed every minute of it: the house is located uphill overlooking the town of Suzuka. The mix of simplicity and reserved luxury felt like living in an interior design magazine with a Zazen touch.
At the same time the kind hosts made me feel like staying with friends; the next door restaurant offered the opportunity to enjoy exquisite tastes as well as  pleasant social encounters.
Overall, this enclave of style and realm of tranquility is a perfect combination of high profile design and real life of hinterland Japan – a memory which I will treasure until I'll come back.
Melanie & Daniel – Australia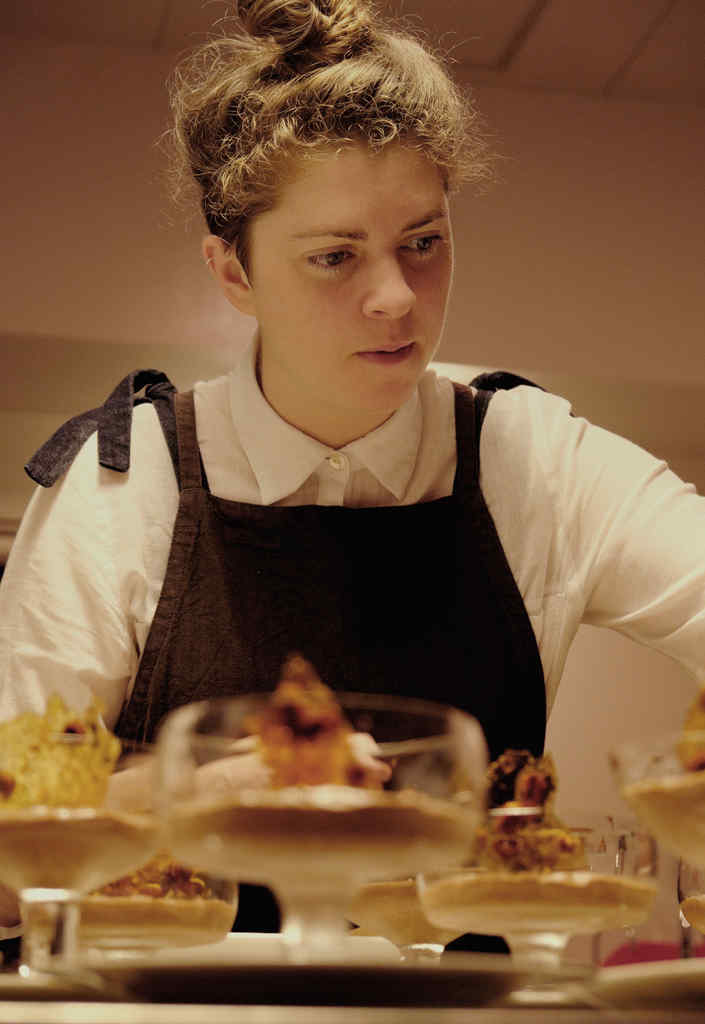 Serene, immaculately curated, historical yet simultaneously modern. Something truly lovely.
Cuushe – Japan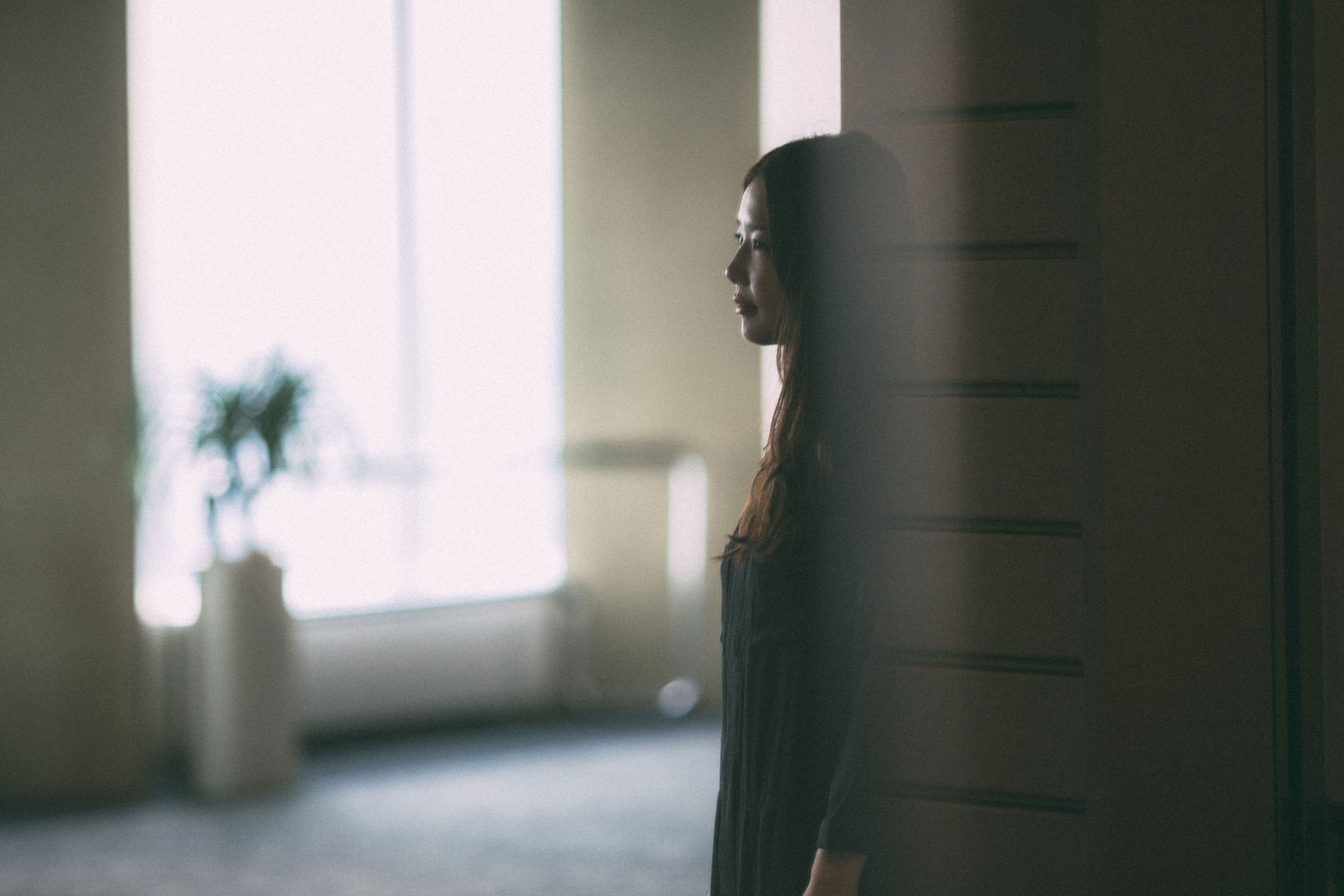 A place that I have never met before, which is beautiful, special, exciting and yet relaxing.
I totally loved every second I spent in Auberge ROSO.
Hisano Luttman – England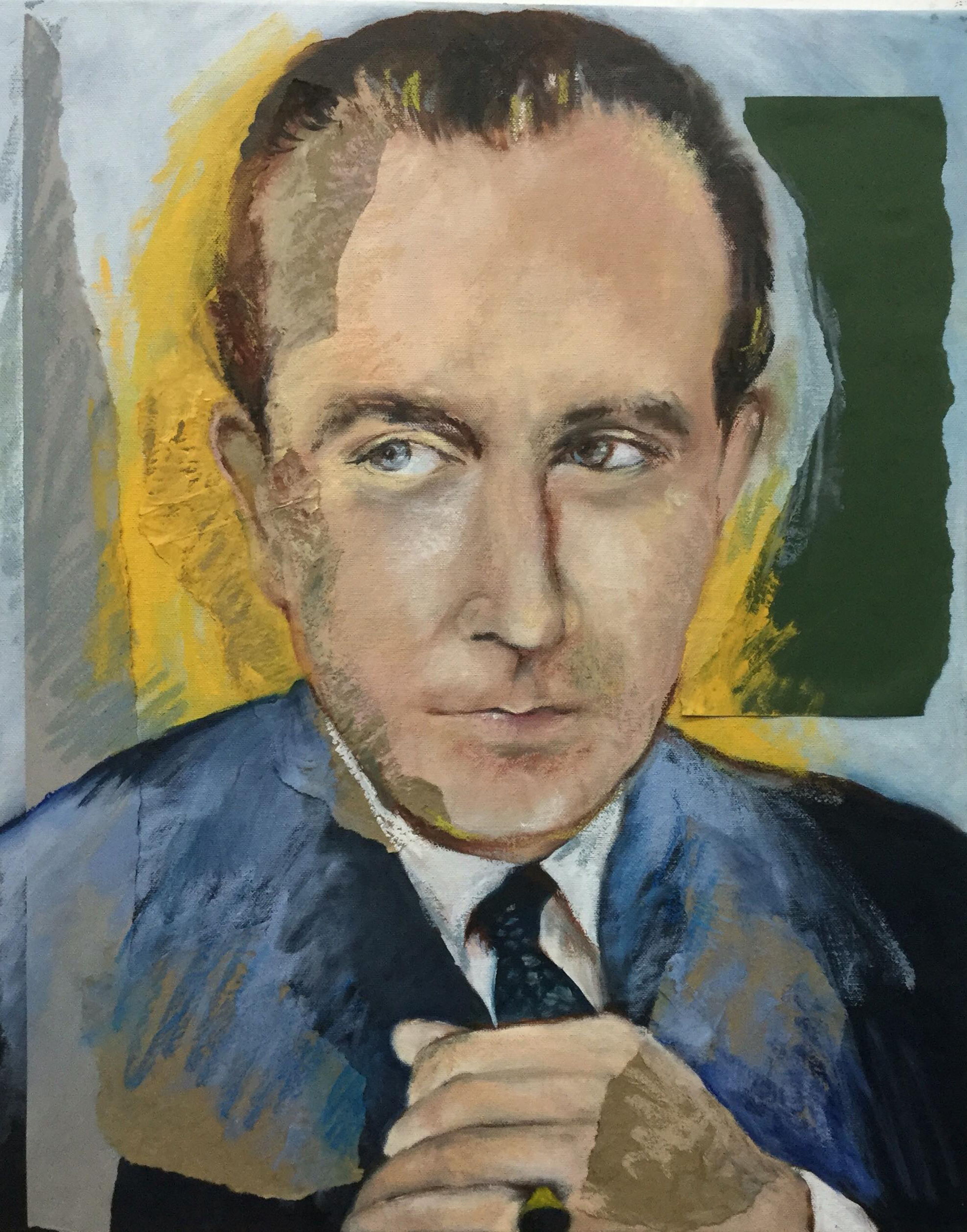 Beautiful and idyllic setting with gorgeous ultra modern guest facilities.